Mystery Chronicle: One Way Heroics (不思議のクロニクル 振リ返リマセン勝ツマデハ or Mystery Chronicle: I Won't Look Back Until I Win) is a game for PlayStation Vita and PlayStation 4, developed by Spike Chunsoft and released in Japan on July 30, 2015. The game is marketed as a spinoff of the Mystery Dungeon series but is based heavily on One Way Heroics' gameplay mechanics. Spike Chunsoft initially desired to port One Way Heroics to consoles, but as One Way Heroics was at the time freely available on PC, they instead developed a new game from scratch with SmokingWOLF's approval. The game was released Worldwide on Steam on September 13th under the name Mystery Chronicle: One Way Heroics.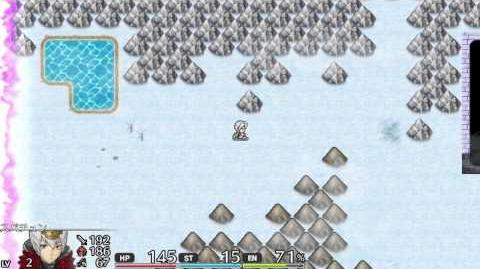 Ad blocker interference detected!
Wikia is a free-to-use site that makes money from advertising. We have a modified experience for viewers using ad blockers

Wikia is not accessible if you've made further modifications. Remove the custom ad blocker rule(s) and the page will load as expected.